Bright & Spacious Apartments
Santa Cruz County has something for everyone!
Healthy & Delicious meals prepared for you every day of the year.
Check out our monthly newsletter & events:
Stay Active and Healthy with our Daily Activities
Rehabilitation and long term care is just footsteps away
Valley Convalescent & Rehab Center
Enjoy 24/7 Safety and Security
Valley Heights has three backup generators to power all of the buildings, including the elevators, in the event of an power outage.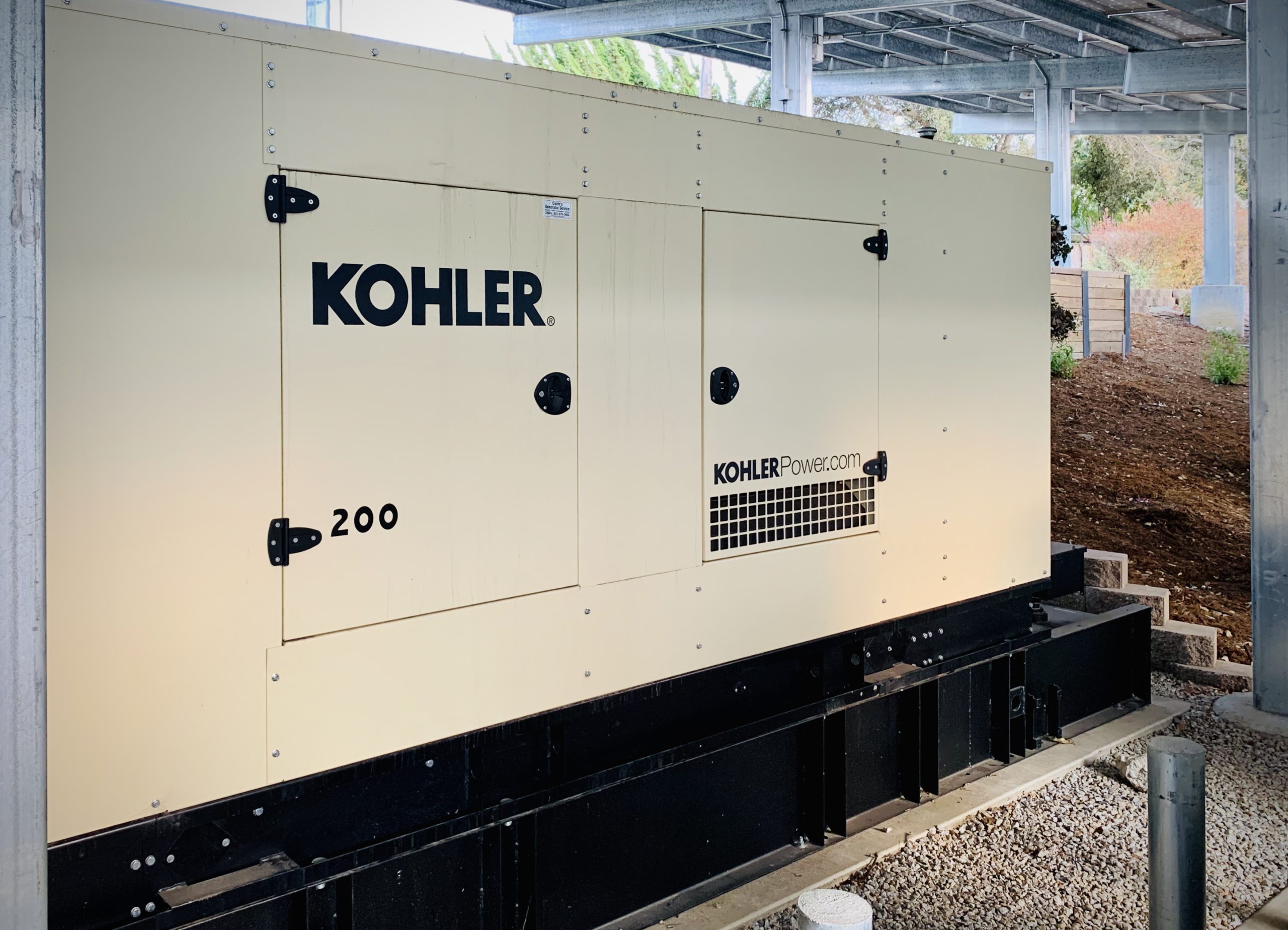 write us or contact us on Facebook